Welcome to my blog! Mitsuki Kouyama here! Thanks for visiting!
I'm twelve years old! My dream is to become a singer so I can reach Eichi-kun, you see Eichi-kun and me made a promise that we would both fulfill our dreams, his is to become a astronaut and me a singer. And just maybe if I become a singer Eichi-kun can reach me! His is America right now. But I'm sure that he will find me some day!
This is me and Eichi-kun, he was sixteen then and I was ten. We were at the beach together.

My dream to become a singer is almost through! thanks to Meroko and Takuto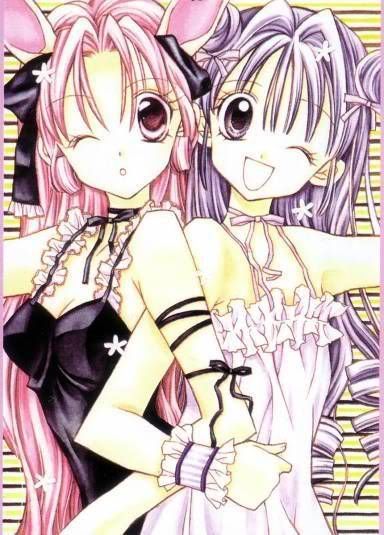 On the left is Meroko and on the right is me!



This is Takuto! Both of them came to pick me up, because I only have a year to live, Oh that's right! I forgot to tell you that I have.....throat cancer. And that is a year that I was suppose to die, but I just have to see Eichi-kun no matter what! So Takuto turned me into a sixteen year old so I could enter the audition, and I made it! So right now, I'm living my new life...as an Idol! Please support me you guys!!!!
Come back soon!!!!